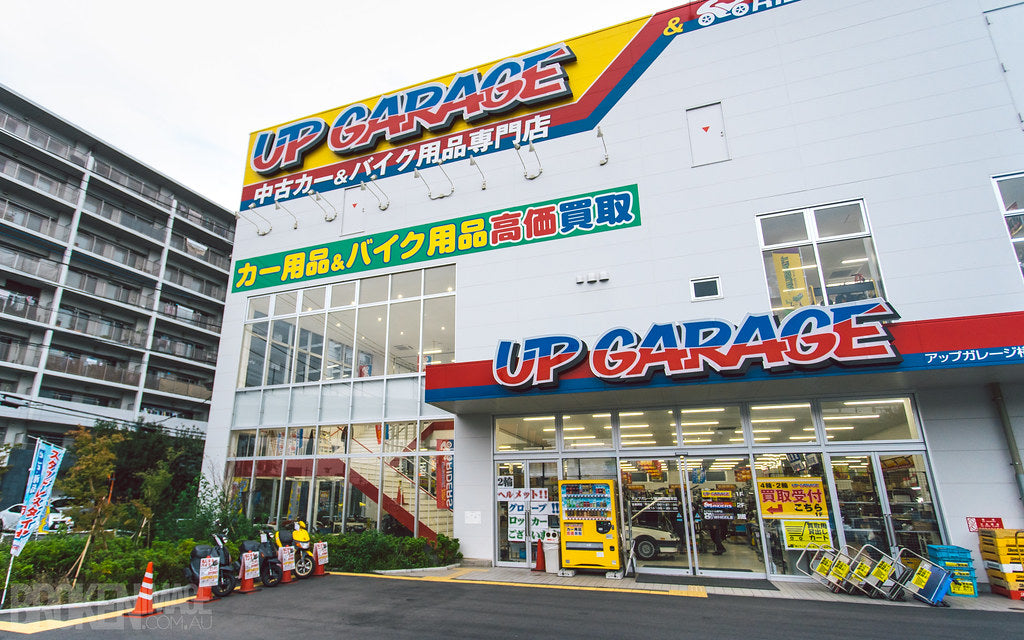 Auction Proxy Service
We offer a proxy service for all Japanese auction sites. Yahoo Japan Auctions, Coooober, Mercari, UpGarage, ETC. We will handle all importing and shipping to your door. No hassle refunds if the auction is lost.
Please send a link of the auction you are wanting to bid on and we will get back to you with a estimate.